May take 10 seconds to load. Make sure your speakers are on.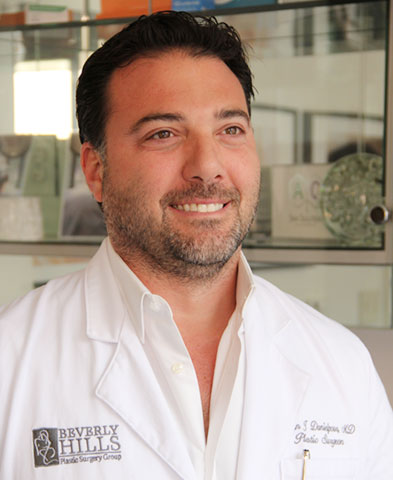 Dr. Payman Danielpour
Cosmetic Surgeon
Beverly Hills Surgery
Dr. Payman Danielpour is a board certified plastic surgeon and co-founder of the Beverly Hills Plastic Surgery Group. He received his training at the prestigious Mount Sinai Medical Center and the Long Island Plastic Surgery Group. Dr. Danielpour is an active member of The American Society of Plastic Surgeons.
NEXT STEP